So WWDC hapened this week and there's a whole lod of new features.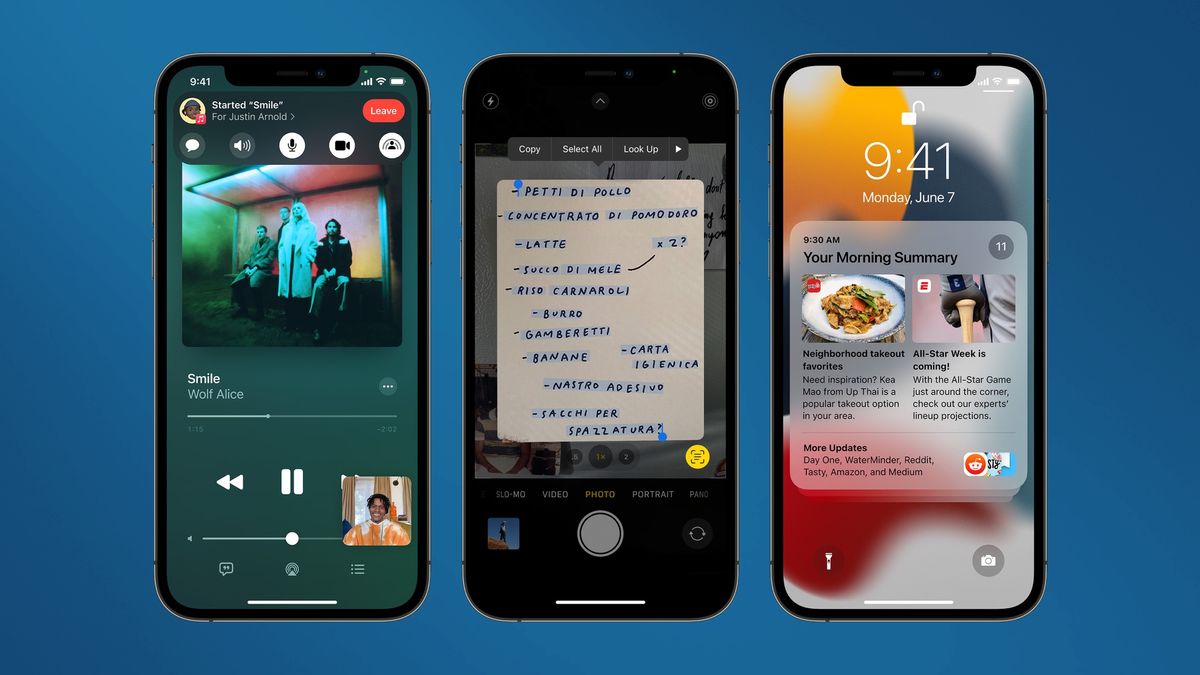 iOS 15 will bring a lot of changes to the iPhone — here are our favorites so far
www.tomsguide.com
I have to say, all quite exiting but even myself as an Apple user for years can't help but feel some of these have been in Android for a long time.
It's good to see Apple taking further steps on privacy.
Not sure I want to use my phone to unlock my front door, though.
Last edited by a moderator: