I've checked out Shadow before and it seemed like a good service, though I cancelled as don't really game enough to justify the price.
Appears they've ended up in financial trouble :-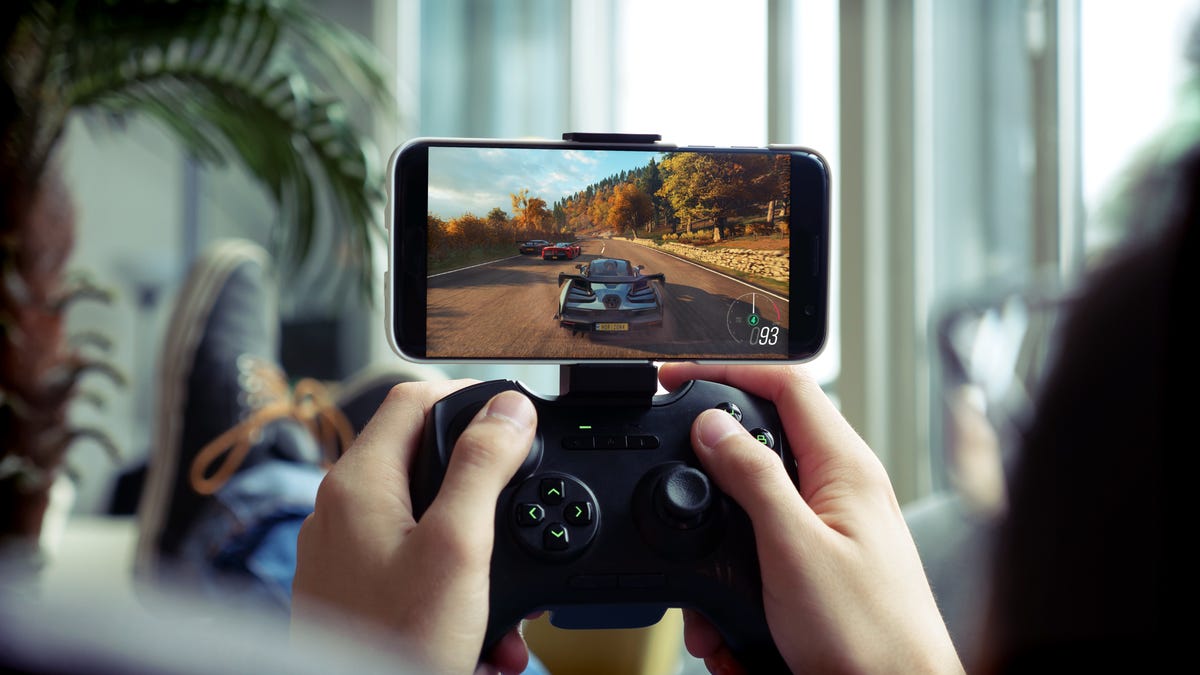 The company is undergoing a "reorganization" to get rid of its debt, but current Shadow subscribers can still use the service.

gizmodo.com
Are there too many providers? Not popular enough? The thing I liked about their platform is you get a full Windows desktop to do what you like with rather than a restricted library of games.